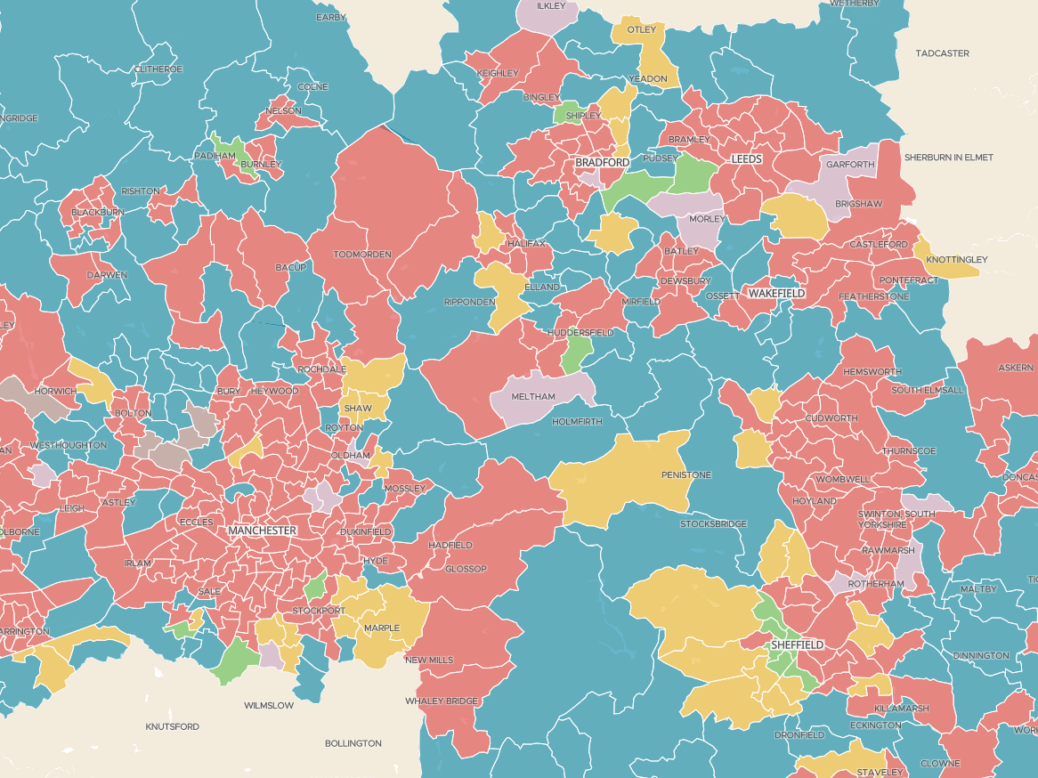 The slew of council seats up in 2021, both in the metropolitan conurbations and the shire counties of England, have proven major tests for the Conservatives and Labour.
A total of 5,000 council seats were up for grabs, the overwhelming majority of which last held elections in 2016 and 2017.
The data, collated by Britain Elects, has been visualised to great effect – a new feat in election coverage that no other media publication has been able to achieve.
Vote share for multi-member wards employs the top vote method, in that the highest-performing candidate from a party counts as that party's "true" vote.
A ward-by-ward breakdown of the local election results is now available in spreadsheet form here.
Errors and additions can be directed to the Britain Elects team via its Twitter account.