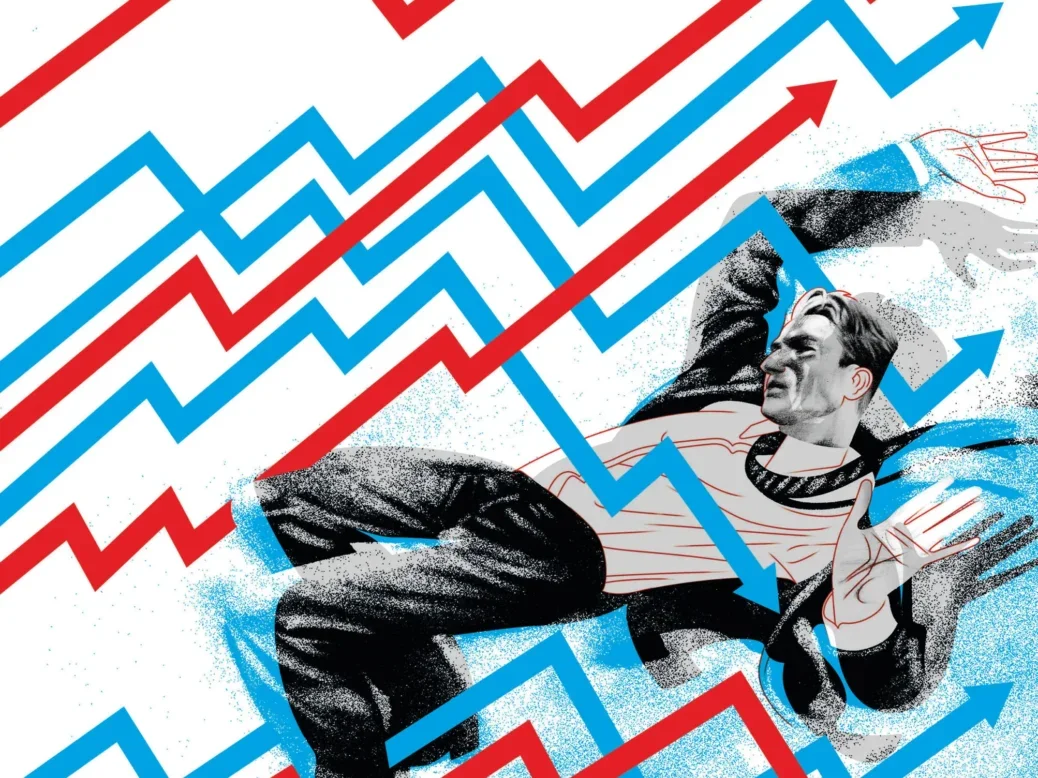 Joblessness varies locale to locale, age group to age group. While there is some evidence that in recent years the geographic distribution of it has shifted, when it comes to the areas of highest concentration, the parliamentary constituencies of Birmingham Ladywood and Hodge Hill have held the top spots for more than seventen years. There, the rate of joblessness has always, in recent history, been higher than the national average.
In January 2022 the shares of residents in the two Birmingham seats out of work and on Universal Credit were higher than in May 2009, at 11.5 per cent compared with a little less than 10 per cent 13 years ago.
Mapping the UK claimant count
Ladywood and Hodge Hill cover Birmingham city centre, and it is part a consequence of the constituencies' burgeoning young population that their levels of unemployment are continually higher than the national average. Youth unemployment has always been higher than joblessness more generally, and in recent years that gap has widened substantially.
In 1997 young people (those aged 16 to 24) were twice as likely to be out of work than Brits generally. By 2005 they were two and a half times more likely. In 2020, as the coronavirus crisis took hold, young people were found to be more than three times as likely to be out of work than the country overall.
Even when you exclude for young people in full-time education the long-term trend is the same: when it comes to joblessness, since the 1990s, Britain's age gap has only widened.