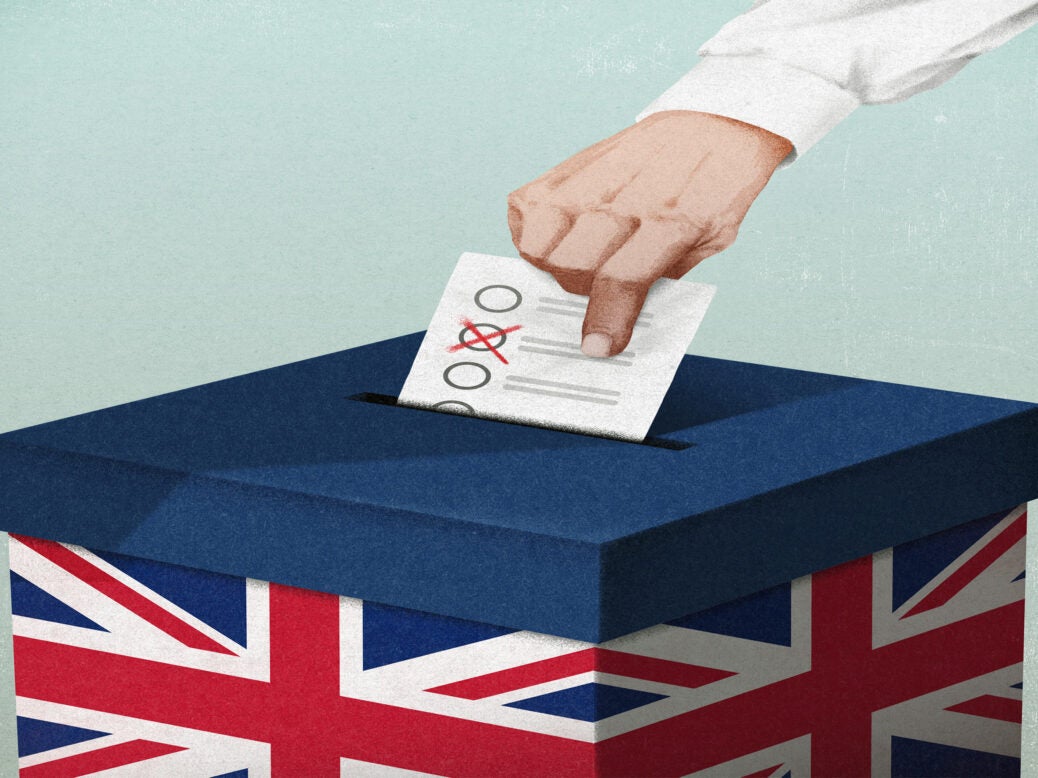 Who will win the next general election? Follow the polls and you get a general indication of impulse attitudes – snap voting intentions that if taken years before the event don't come close to the result. But follow the polls, and the public's preference for prime minister, and general likeability, and trust on the issues that matter most, and you've got a healthier indication of where things are going.
The party that wins on the economy often wins the country. In 1970 the Conservatives scored a surprise election win, defeating the Labour government. This in part can be attributed to Labour performing poorly on the economy. Though Harold Wilson's government led in most polls in the run-up to election day, on the economy and the cost of living they either fell short or were neck and neck with the Conservatives.
Before the 2015 election Ed Miliband's Labour Party had been enjoying healthy poll leads over the governing Conservatives for years, but they were nearly 20 percentage points behind on the economy by election day and, indeed, Miliband was well short of David Cameron on the preference for prime minister.
Trust on the economy can serve as a key indicator of where public sentiments are really going. From 2008 the Conservatives maintained a lead over Labour on the question of the best party to manage the economy. In 2022, however, that changed, with the polls narrowing markedly, and Labour taking its first lead over the Tories in nearly 15 years. Not since the honeymoon after Gordon Brown became prime minister had Labour led on the economy.
[See also: Liz Truss's government is as unpopular as John Major's was after Black Wednesday – this matters]
Voter uncertainty is high, however. While not quite as high as during the coalition government years, as many as one in three voters are unsure who to trust on the issue.
Mapping party trust on the economy all the way back to 1990 gives us some interesting results. In the aftermath of the EU referendum, for instance, voter uncertainty rose from 40 per cent to 48 per cent. And during the Jeremy Corbyn years, not once did Labour come close to commanding confidence on the issue, despite maintaining small leads over the Conservatives in 2018. In the run-up to the 1997 election, the gap between Labour and the Conservatives in polls on the issue actually narrowed substantially. Gallup's tracker found that Labour's lead on the economy fell from 20 points in April 1996 to nine points in April 1997.
In not one election in the past thirty years has the party that has led on the economy lost. Labour's recent lead on the issue, therefore, makes things just that little more interesting.
[See also: Can Labour dare to hope for an overall majority at the next election?]