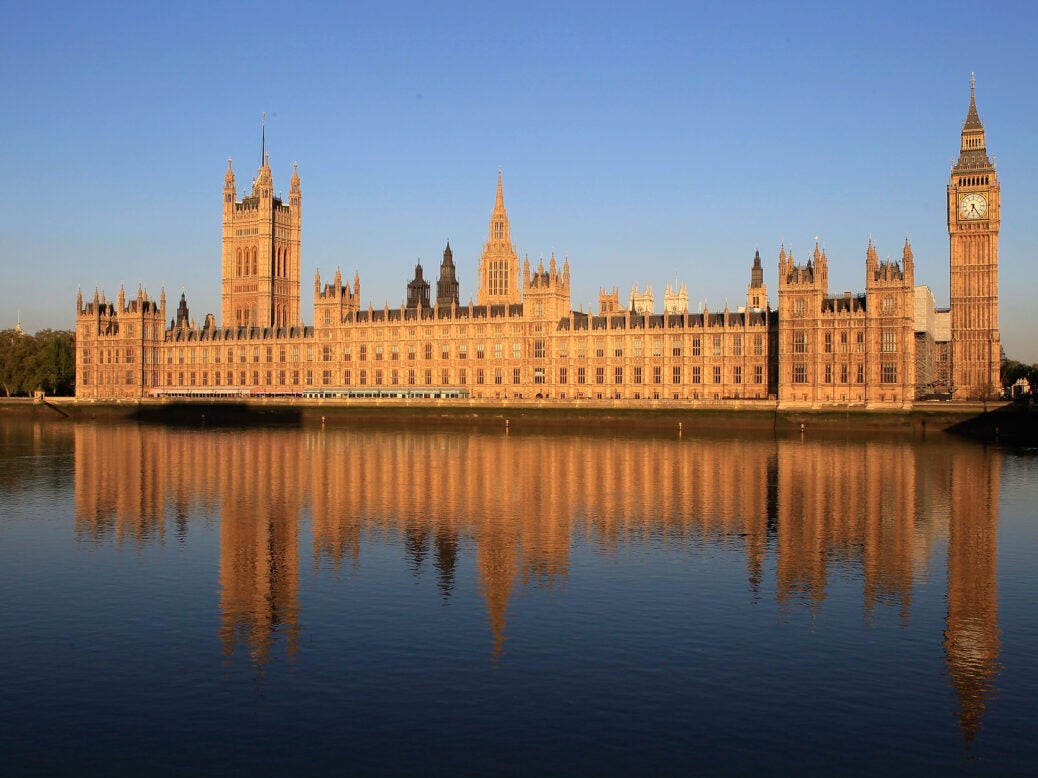 The Boundary Commissions for England, Scotland, Wales and Northern Ireland have published proposed constituency boundaries for Westminster parliamentary elections. These are the seats MPs will represent if the recommendations are approved by the Privy Council in 2023 – no later than four months after the final recommendations are published on 1 July 2023.
The Welsh arm of the boundary review published a revised version of its initial proposals in October and the Boundary Commission for England has published its revised proposals today (8 November). Mapped here are the revised boundaries for England and Wales as well as the estimated number of electors in each proposed constituency.
The proposals differ significantly from the boundaries used at previous general elections. The current boundaries were created using data from 2005. Since then populations have moved and so, too, have the rules on electors per constituency.
In 2005 the number of electors per constituency in Scotland and Wales was smaller than in England, leaving England underrepresented in Westminster relative to Scotland and Wales. The current review seeks to correct that discrepancy, increasing the number of English seats by ten and reducing the number in Scotland and Wales by two and eight respectively.
[See also: Are the Tories finished?]