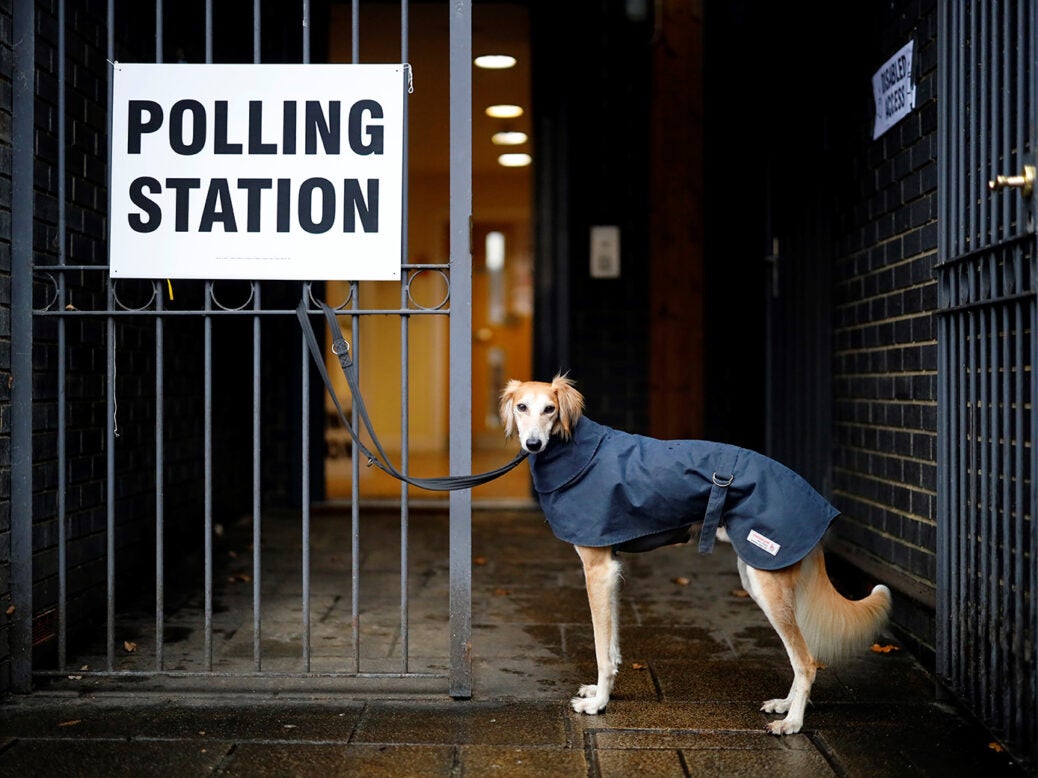 The local elections will take place on 5 May. Thousands of council seats, and the budgetary powers that come with them, will be up for grabs across all corners of Britain.
London will be going to the polls to elect representatives to its local boroughs for the first time since 2018. Labour performed very well in London that year, achieving its best result for more than 45 years and winning 44 per cent of the vote (though it fell just short of gaining the flagship borough of Wandsworth). There is a perception that the party may have reached its peak in the capital, with few receptive voters left to attract.
A recent Opinium poll for Sky News suggests this may be the case, with support for Labour up just one point since 2018. That meagre shift, however, does not mean the capital is on course for little change. A notable rise in backing for the Greens, and a five-point fall in support for the Conservatives, will mean a lot of churn and seats changing hands.
After the survey was published I sought to model what it would mean for the political state of play in London.
After boundary changes, Labour will increase its number of council seats in the capital by a net total of 38. The Conservatives, meanwhile, will lose 71, and the Liberal Democrats will make a net gain of nine.

The central projection suggests that the Greens will make a net gain of five compared with 2018, winning 16 council seats (up from 11). As with all modelling, however, there is some uncertainty over whether their one-point rise in the polls masks concentrated gains in particular boroughs. As a consequence, these figures come with their own ranges.
If the Opinium poll is right, then Labour is on course to win both Wandsworth (for the first time since 1978) and Barnet (for the first time in history) from the Conservatives.
How will London vote in 2022?
Projection of political control based on the latest Opinium poll
Con
Lab
LDem
Hung

Barnet boasts a sizeable Jewish community and Labour underperformed there in 2018, losing a net total of five seats compared with 2014. A combination of local factors, plus anger among Jewish voters at Jeremy Corbyn's leadership, prevented the party from winning the marginal borough. With Keir Starmer now firmly established, Labour could win a borough that they have not run outright since its creation in 1965.