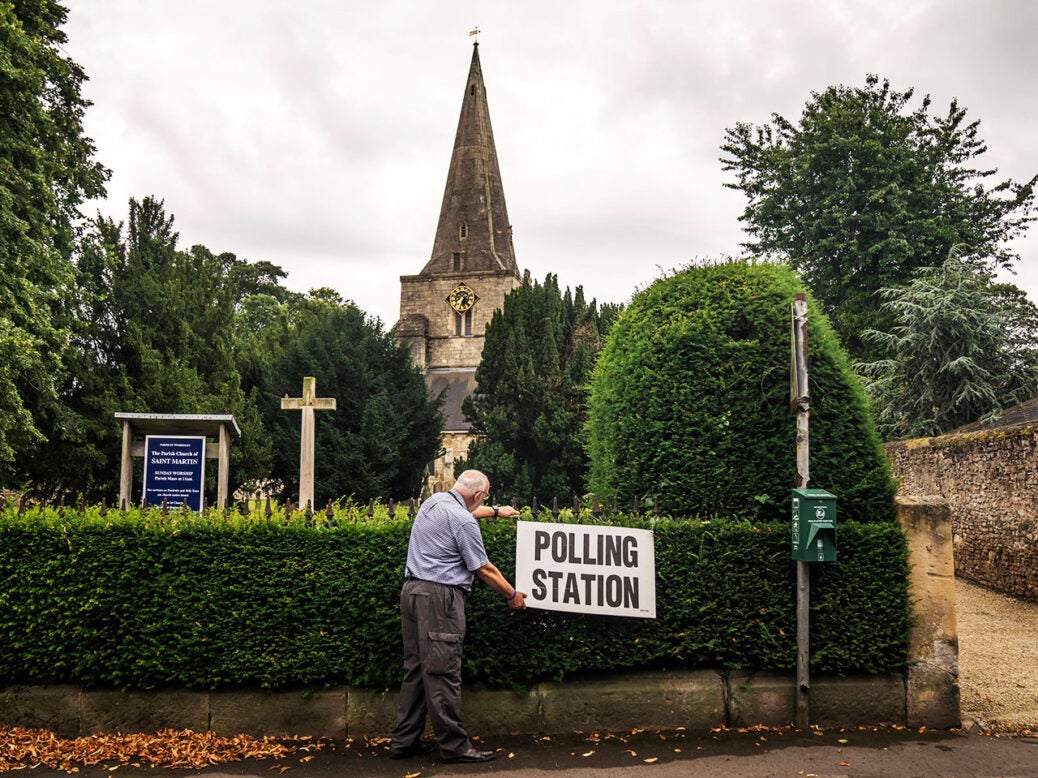 The by-election results are in, from three disparate corners of England, all seats being defended by the Conservatives. In a surprise result in Uxbridge and South Ruislip, the seat vacated by a disgraced Boris Johnson, the Conservatives held on with a slim majority. In Somerton and Frome the Liberal Democrats comfortably beat the Conservatives. And Labour gained Selby and Ainsty.
Let's start with Somerton and Frome. The result was as expected, but don't ignore the scale of the Lib Dem victory. It matched the party's comprehensive victory in Tiverton and Honiton last year. The triumph only emphasises the recurring threat the Lib Dems pose to the Tories, not just in seats the party once held (prior to their wipe-out in 2015), but across Remainer England. 

The collapse in support across Somerton and Frome for Labour – the party lost its deposit and fell behind the far-right – illustrates the willingness of Labour supporters to vote tactically (for the Lib Dems). The Tories may face a horrific storm of tactical voting come the general election. 

But what of Labour's disappointment in Uxbridge? Our New Statesman forecast had Labour on course to take the seat easily. It failed. The planned extension of "Ulez" – the Ultra Low Emission Zone – from inner London to outer London would have dragged the many motorists of Uxbridge into paying tax on their energy-inefficient vehicles. That provoked Tory voters to turn out. In Somerton and in Selby, turnout fell (relative to the 2019 election) far further than it did in Uxbridge, where it only fell by a quarter. Tory voters were motivated here.

But there are far more Somertons and Selbys than there are Uxbridges in Britain, which should serve as a reminder not to over-analyse this result. Nevertheless, this outer London clapback against climate action may well deter politicians from acting boldly. 
Labour can take solace from its stunning (if expected) result in Selby. The win was the largest numerical majority overturned by Labour in postwar history, and the second-biggest swing against the Conservatives wrought by Labour – the biggest being Dudley West in 1994. Labour outperformed our model in Selby. 

I was born and bred in neighbouring Harrogate. My Yorkshire accent was beaten out of me at the local cricket club – that club being in Selby and Ainsty. It is meaningful for Labour to be winning in this corner of the country, a pocket of prosperity. Uxbridge will take the headlines, but we are witnessing a sea-change in public opinion on a scale that incumbent governments do not tend to recover from – until, that is, it is no longer the incumbent government. That is the true takeaway of this month's Super Thursday.
This piece first appeared in the New Statesman's Morning Call newsletter; subscribe to it on Substack here.
[See also: The by-elections were a warning to Sunak – and Starmer]