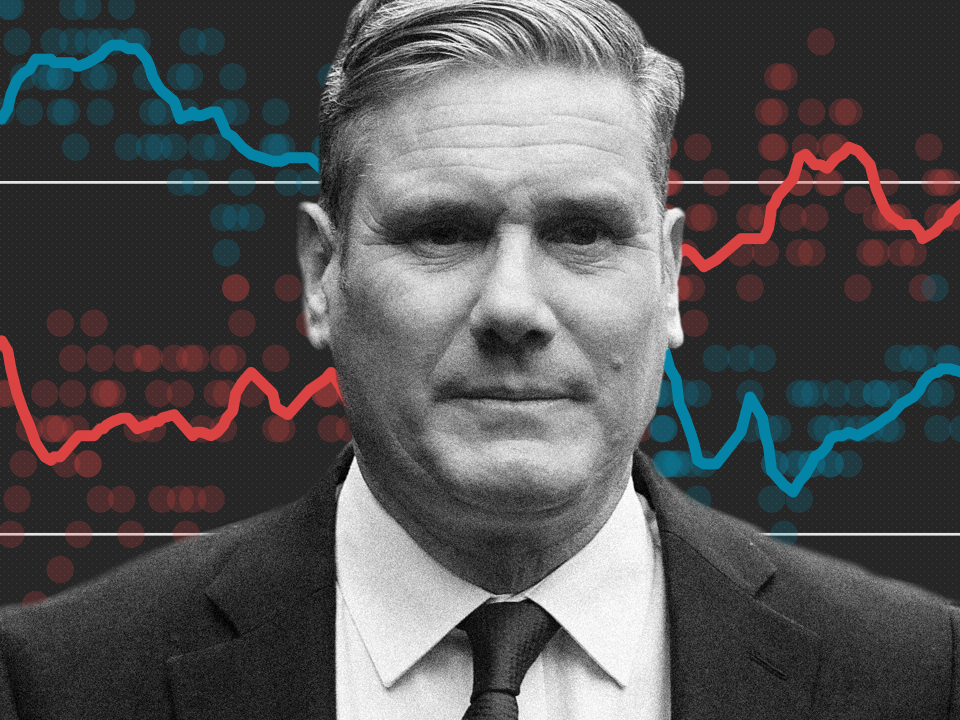 Keir Starmer has been leader of the Labour Party since April 2020.
Starmer started with better net favourables than either Jeremy Corbyn or Ed Miliband had when they were Labour leader and his ratings have remained fairly stable. The relative flatness of attitudes to Starmer comes with high figures of uncertainty about him, too. As many as one in three people still don't know what to think of him.
This can have both positive and negative implications, in that he has failed to inspire, but also failed to repel.
This page will track public attitudes to Keir Starmer and how he stacks up against former leaders of the Labour party.