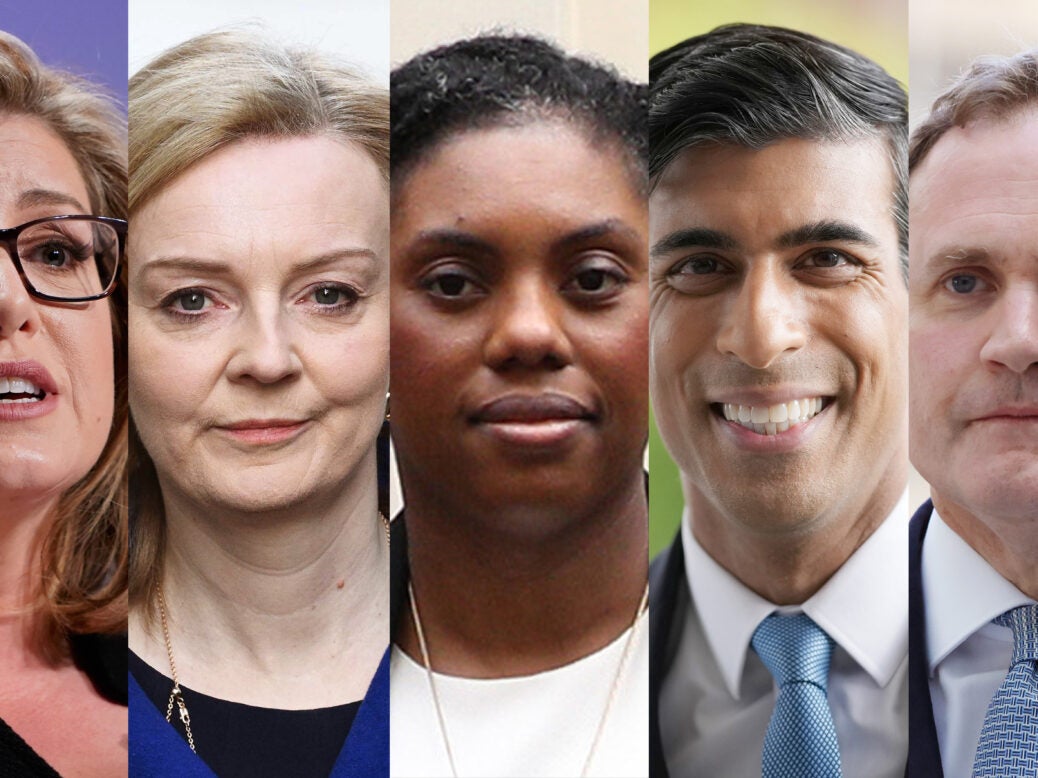 Boris Johnson's resignation last week has triggered the third Conservative leadership election of recent years.
The process starts at the parliamentary level. Candidates need the support of at least 20 of the Tories' 358 MPs to qualify for the ballot, and a series of voting rounds are then held until only two contenders remain. Those two proceed to a ballot of the Conservative Party's 200,000 members.
Given the large size of the Conservative field, the process of whittling the contenders down to two will be crucial. This page tracks how many publicly declared supporters each candidate has among their fellow MPs.
Please direct all errors and any new endorsements to Ben Walker either through Twitter or via ben.walker@newstatesman.co.uk.
[See also: Tory leadership race: candidates are desperately short of new ideas]