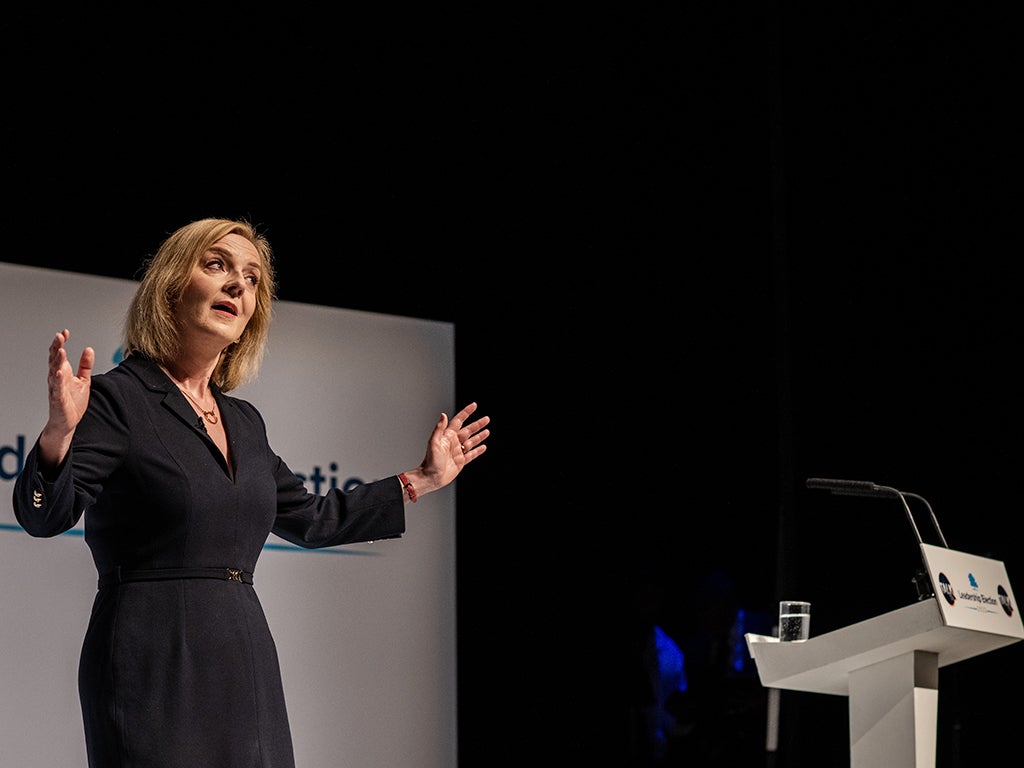 Around the time of the May local elections, the UK government championed its policy of deporting asylum seekers to Rwanda. The attention afforded by ministers to the plan was disproportionate in the extreme. Immigration is ranked by voters as only the ninth most important issue facing Britain, with just 12 per cent saying it is the most important issue. By contrast, in 2015, as many as 56 per cent of voters took this view.
The Conservative Party's present detachment from the issues that matter most to voters extends to its response to the cost-of-living crisis. Liz Truss and Rishi Sunak, though admittedly speaking to party members rather than the country at large, have chosen to prioritise tax cuts rather than direct support for energy customers. Truss, in particular, has denounced the latter as "Gordon Brown economics". 
But voters take a different view. Only 17 per cent say tax cuts should be the priority, while 64 per cent would prioritise controlling inflation (which economists have warned Truss's proposed £30bn tax cuts would increase).
Voters are similarly sceptical of pledges to dilute the UK's net-zero pledges. Some 53 per cent say the next prime minister should maintain the current target of achieving net-zero emissions by 2050. Just 27 per cent say the policy should be relaxed – a group who might sympathise with Truss's pledge to suspend green levies on fuel bills (green levies account for just 2 per cent of an overall gas bill).
The conclusion from these two polling insights is clear: on the cost of living, the Tory leadership candidates are not on the same page as the voters. Should Truss enter Downing Street and make a great fanfare of tax cuts, most of the public will not share her elation. But how damaging could this approach be to the Tories' wider credibility?
If Truss does become prime minister, she will inherit a party that is behind Labour on voting intention, on approval and on the policy issues that matter most to voters. On the economy, the Tories have seen a double-digit lead in 2015 turn into a non-existent one.

Prioritising tax and green levy cuts would be attractive to the disproportionately male, white and southern-based Conservative Party membership. But to maintain this approach, as Truss seems intent on doing, risks alienating the country and further dismantling 12 years of perceived economic competence. If a general election was held now, it would be the first for more than a decade in which the Tories did not command authority on the major issues.
[See also: Inside the Tory grassroots: what do Conservative Party members really want?]