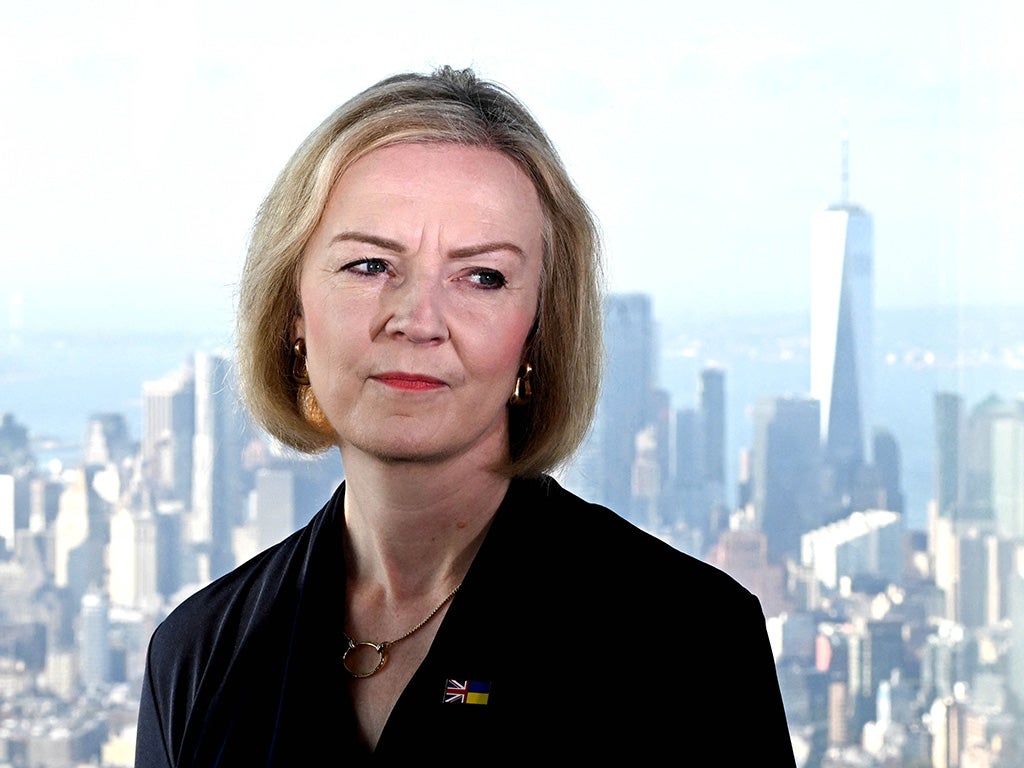 In a shock to no one, the death of Queen Elizabeth II put politics on hold. The Prime Minister's announcement on freezing household energy prices for two years was lost in the reflections on the UK's longest-serving monarch; Liz Truss's plans to recast the Conservative Party's image and assert her authority over the cost-of-living crisis were naturally postponed, usurped by military uniforms and lines of medals.
It is partly for this reason that national opinion polls have shown little movement. When Truss was elected by her party to office, Labour led the Conservatives by 12 points in our Britain Predicts poll tracker. As of last week, Keir Starmer's party led by… 11 points. The Tories are up from 30.3 per cent to 30.6 per cent. Labour is down from 41.9 per cent to… oh, 41.9 per cent. These changes mean little, but it is remarkable that whatever shift has occurred hasn't been bigger. Many would have assumed that a period of national mourning for a monarch would have triggered a swing to the right. But the fact that Labour's lead has endured is telling.
There are two possible explanations. The first is that voters are no longer repelled by Labour in the context of national identity. There is little perceived contradiction in voting for the party of the left while also thinking it right and proper to sing "God Save the King" in the town square. This, I'd suggest, shows Starmer's detoxification project is working.
But the second explanation is less comforting for Labour. The lack of movement in the polls shows, as I have long written, that politics is on hold. The public are still looking for reasons to vote for a party. The number of apathetic voters who voted Conservative in 2019 is just as big as in August and January 2022 and, interestingly, November 2021 – when the Tories still had a lead over Labour. About one in five of those who backed the Conservatives at the last general election are unsure of their intentions. They are the great unknown and, if they all returned to the fold, Labour's lead would be in doubt. They are a body of support that is still up for grabs. In a focus group of uncertain voters carried out for Times Radio, the abiding view was "give her a chance".

That's what Truss needs. Wavering Tories incensed by Boris Johnson are still wavering. It's worth noting that the number of uncertain voters, according to YouGov at least, is almost as high as when Theresa May became prime minister, if not higher. While Johnson didn't enjoy a personal bounce in popularity, his ascension at least brought uncertain Tories back.
The potential for a Truss honeymoon is still there. And though apathetic Tories may back public ownership of utilities, a windfall tax on energy companies and reduced income inequality, like most voters, they are more aligned with the Conservatives on cultural issues than with Labour. 
"Give her a chance" is their attitude. They're not yet lost to the Tories but they haven't fully returned to the fold either. Truss's chance is now.
[See also: Public support for the monarchy has fallen to a record low]