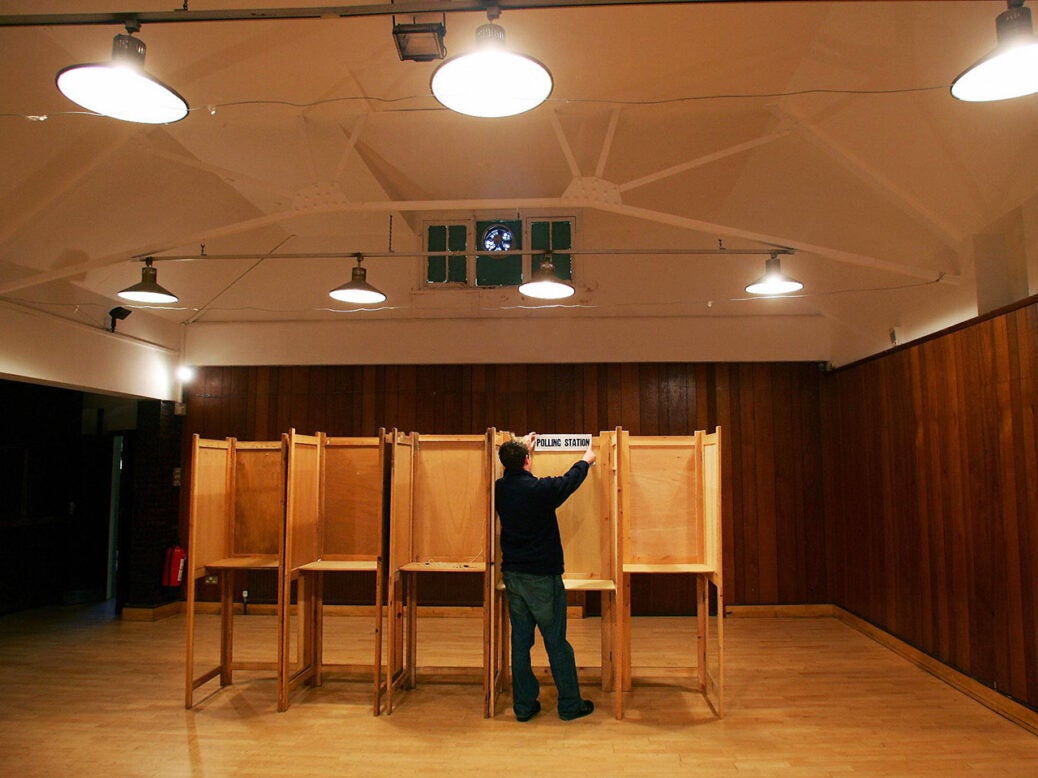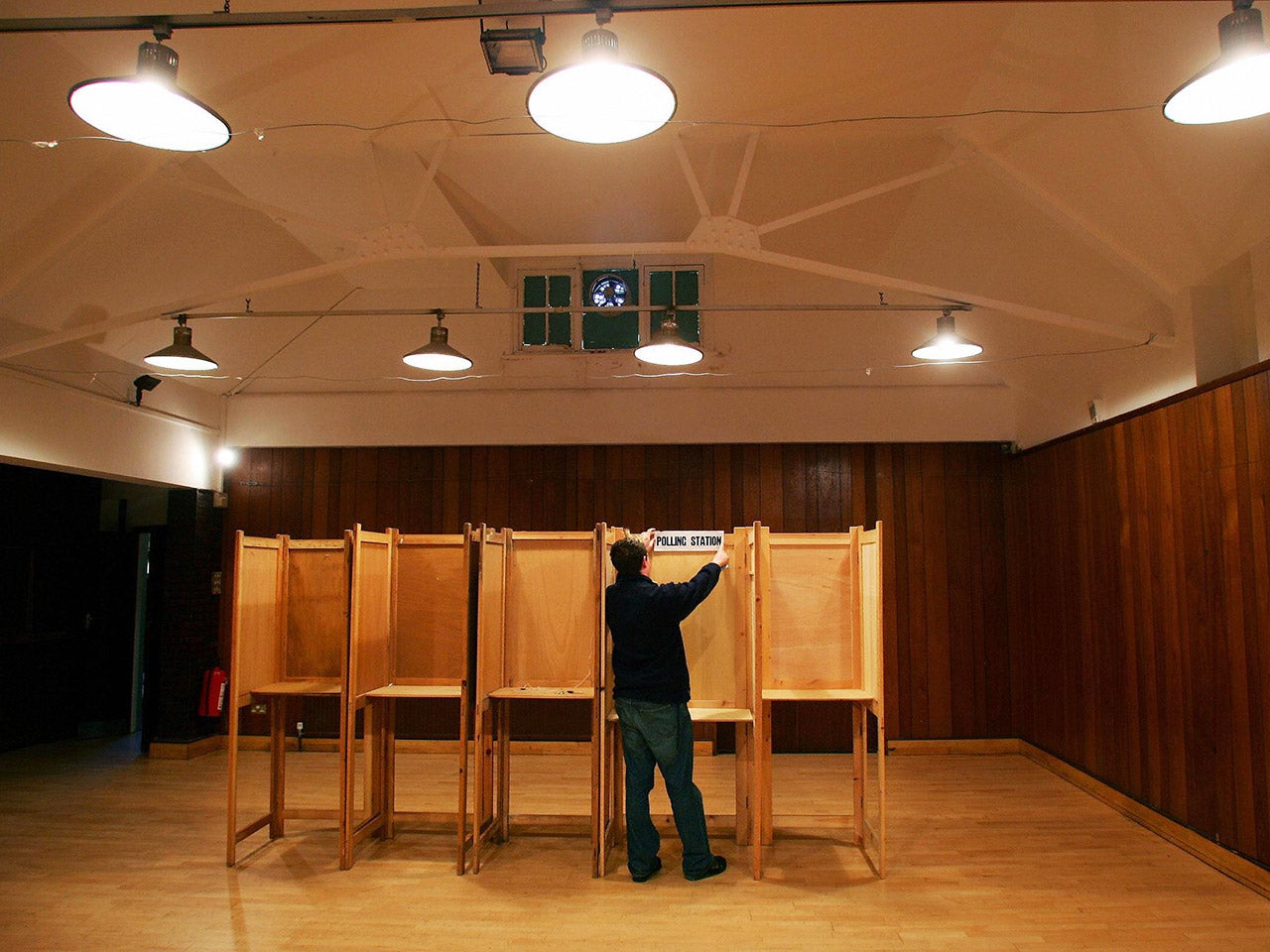 Self-confidence is usually attractive. But for forecasters – and journalists – it can quickly become toxic. Public opinion is fickle. Priorities shift and so does the "norm" for voters.
The narratives we promote can struggle to adapt to shifting data as we try to remain consistent rather than accurate. Labour's 15-point poll lead, for instance, looks steady but it should not be treated as fixed over the next year. Public opinion could yet move in unexpected ways.
But if you'll allow this forecaster one instance of unashamed self-confidence, let it be this: Somerton and Frome is about to go Liberal Democrat.
Of the four by-elections due this summer – or is it three, Nadine? – the coming battle in one of Somerset's larger seats appears the most predictable. Though the seat – vacated by the former Conservative MP David Warburton, who is being investigated over allegations of sexual harassment and drug use – was won by the Conservatives in 2019 with a majority of 19,213, and voted Leave in 2016, it was held by the Lib Dems from 1992 until the party's post-coalition collapse in 2015.
Britain Predicts doesn't yet account for tactical voting or the Lib Dem surges that often accompany by-election campaigns but at present it anticipates a fall in the Tory vote from 56 per cent to 38 per cent with a combined total of 49 per cent for the Lib Dems and Labour. 
While Britain Predicts deals in the more abstract measures of opinion polling, there are, crucially, actual votes to support this assertion. The Conservatives performed poorly in the 2022 local election and the Lib Dems took control of Somerset council for the first time since 2005, surging from 22 per cent of the vote in 2017 to 55 per cent.
[See also: Britain Predicts]
A Somerset sweep
Local election results (winning ward party)
Source: Britain Elects
The Lib Dems' gains were most pronounced in and around the wards that make up Somerton and Frome. The wards aren't a perfect fit for the parliamentary seat (blame boundary changes) but the total votes cast in last year's local elections were roughly 15,000 for the Lib Dems, 13,000 for the Conservatives.
No more observations, your honour. The Lib Dems would have to do something very, very wrong to lose this seat to the Conservatives.
Follow our by-election live blog here, for the latest news and updates