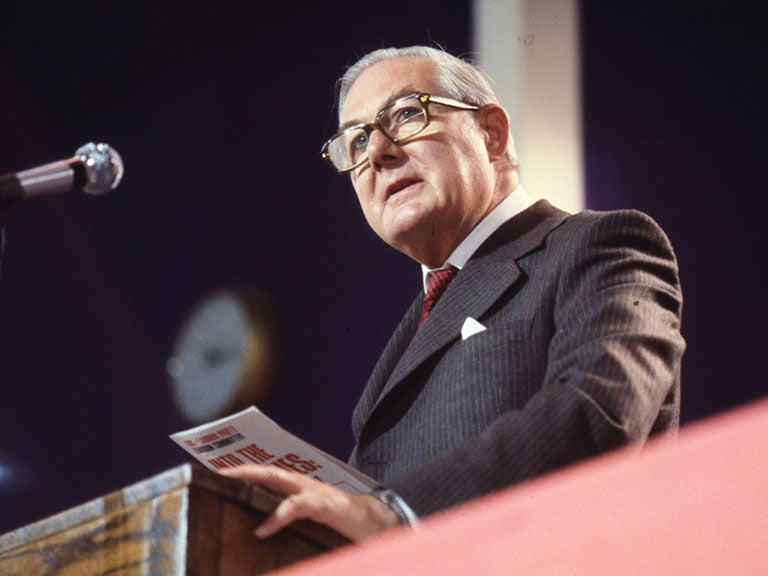 Contrarians might overstate it, but there is some truth to the claim that people like Rishi Sunak. Relatively speaking, the Prime Minister's standing among the public is far better than that of his party.
While the Tories trail Labour by as much as 20 to 25 percentage points, Sunak only trails Keir Starmer by five points for likeability. The Labour leader is liked by 37 per cent of Britons, while the Prime Minister is liked by 32 per cent. In repeated surveys by Redfield and Wilton, Sunak has been rated as more trustworthy than Starmer on the economy. Not all polls show the same, and Labour itself is now generally more trusted than the Tories on this issue, but it is still worth noting.
Sunak's brand, as I've written before, still carries weight. It's declining – Sunak's likeability is down six points since he entered Downing Street in October – but given his party's deep problems, it's still of value. The problem for the Prime Minister is that history shows this may not be enough to provide a route to recovery for his party.
There are echoes of the former Labour prime minister Jim Callaghan. In the late 1970s, even as Labour trailed the Conservatives, "Sunny Jim" was consistently ahead of Margaret Thatcher for likeability and as the public's preferred prime minister (even up until polling day).
Callaghan's problem was that his personal brand was overshadowed by Labour's. The party was so tainted by economic mismanagement – the UK required a bailout from the International Monetary Fund in 1976 – and, later, the "winter of discontent" that Callaghan's personal strengths mattered little. One man, although widely respected by voters – more so than Sunak is today – could not hold back what he privately described as a "sea change" in the Tories' favour.
Today the Tories' standing on the fundamental issue of economic competence has collapsed, but brand Sunak sometimes beats brand Starmer. This alone, however, won't be enough to hold back the tide.
[See also: Would support for Scottish independence hold in a second referendum?]